Volta, a Swedish truck making company is looking to expand all over Europe and some American companies are in for the ride literally.
Volta has an electric truck in active development, known as the Volta Zero, which it hopes to enter production next year. It will weigh 16 tonnes, actually the first in that category of electric trucks. They will be primarily used for intra city delivery runs.
From the prototype released last year, the Volta Zero puts the driver in a plane cockpit-like front, center chair, taking advantage of the absence of the ICE.  The driver will be sitting lower than the other passengers in the cabin, giving him a wide 220-degree view of the road and surroundings. Most of the cabin exterior will be made of glass. This design is a step-up in safety as it minimizes risky blind spots.
Volta estimates that the buses will altogether checkmate the release of 180,000 tonnes of CO2 by 2025.
The trucks will be equipped with batteries supplied by Proterra, a US based company. The batteries should give the truck a real world driving range of 200 km, suitable for most city utility buses. The batteries are protected by many safety features and a liquid cooling system. They meet many functional safety standards. They will endure 4000 recharges and last 10 years of active use.
Proterra is an electric bus maker itself, being its own customer by using its own batteries. But other electric vehicle makers have come to trust Proterra batteries, putting them inside school buses and vehicles used widely in the construction industry. The company has attracted investments from powerhouses like BMW and General Motors. This joint enterprise represents Proterra's foray into tne European auto scene.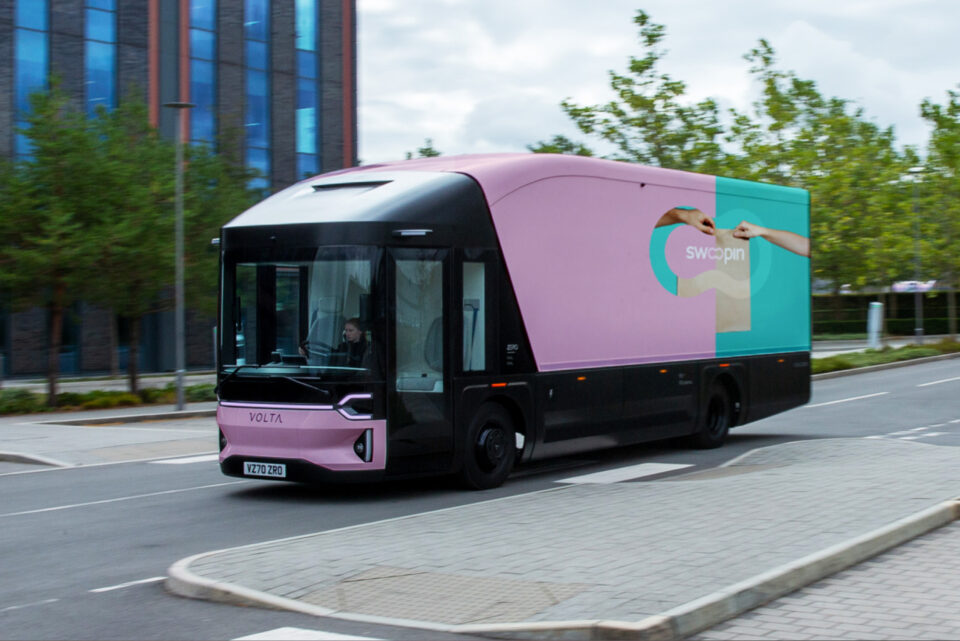 "Proterra and Volta Trucks share a common vision of clean, healthy communities served by zero-emission, electric vehicles," said Gareth Joyce, president of Proterra Powered and Energy. "We look forward to building our relationship together as we support Volta Trucks in the development of the revolutionary Volta Zero commercial vehicle."
Other American suppliers tapped to contribute to the Volta electric truck include Meritor, a company operating from Michigan. The company will be supplying the e-axle part of the truck.
Written by D.O. for www.ShargeMe.blog