Porsche has shared its plans to join the league of electric vehicle makers operating their own public fast charging networks. It would also work on developing its own high performance batteries. Other electric vehicle makers with existing networks or plans include Tesla and Rivian.
The charging stations will be set up on major European highways. Each station will get between 6 and 12 charging units. They will be capable of charging at 350 kW and above. This means Porsche is outdoing the tech on its electric Taycan, which has its charging capped at 270 kW.
Porsche is also tacking on hospitality as each charging stations will have a lounge area where patrons can relax while waiting on their cars to charge. That would fit nicely into the glam lifestyle Porsche owners are often known for. The chargers will be accessible through a Porsche smartphone app.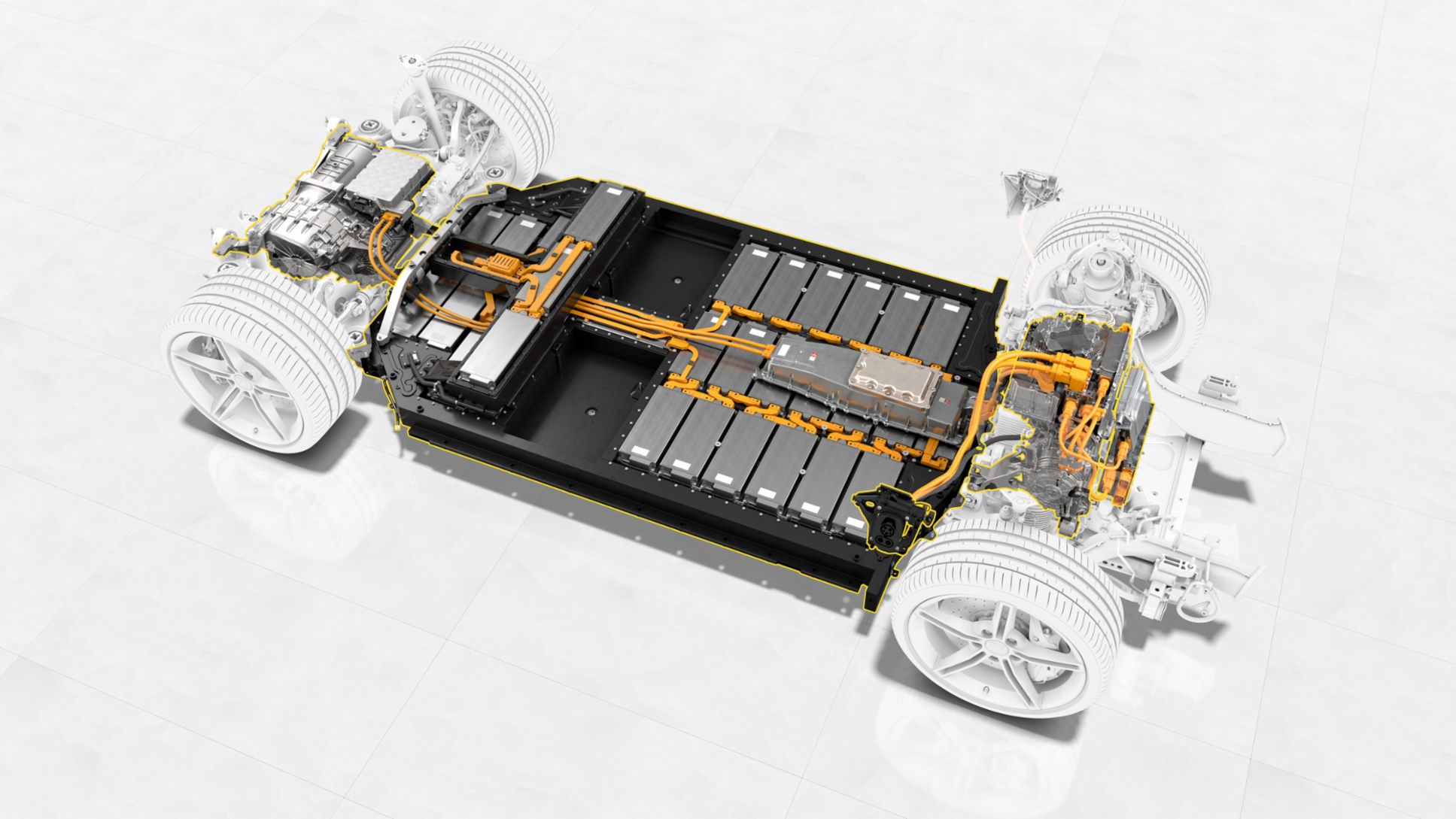 Explaining the reason for Porsche's decision to build out its own charging network, CEO Oliver Blume said: "An important prerequisite for electromobility is fast and convenient charging. That's why we are currently working on the details of a concept for our own fast-charging stations.
"We will select attractive locations for these in order to offer our customers the most comfortable and fastest long-distance travel experience possible."
Porsche isn't exactly starting from zero here as it has a stake in the Ionity network that operates all over Europe.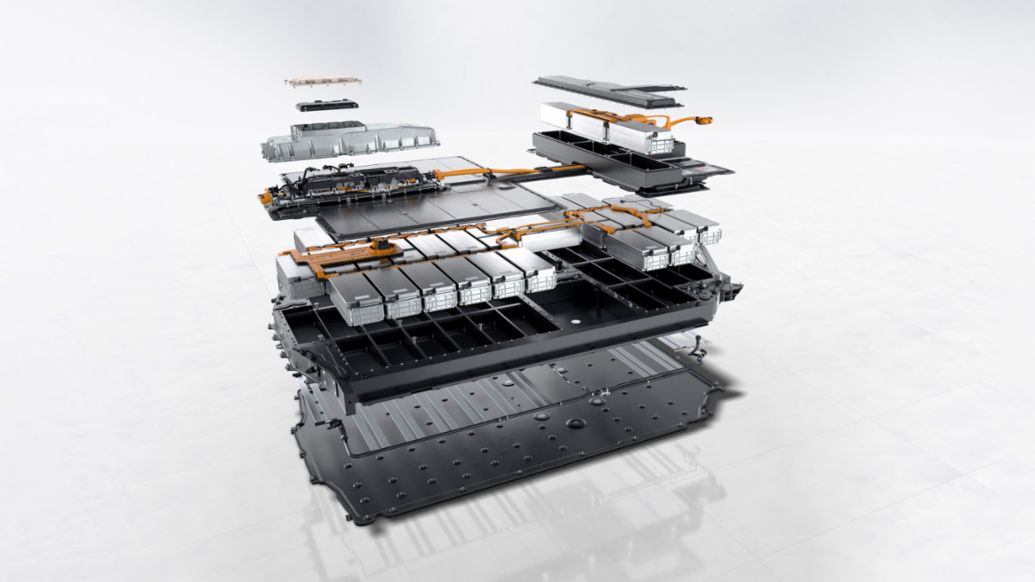 Porsche is also investing in the research of high-performance batteries with higher energy densities by using silicon anodes instead of graphite, essentially re-imagining the chemistry of batteries. The battery will be able to function at temperatures above 75 degrees Celsius and other high demands environments. The company also wants to reduce charging times.
The result of the research will be used initially for its performance cars while other models will benefit from the trickle-down effect. Production will be based in Europe.Porsche has already innovated in the battery tech space, developing the 800-volt tech found in its 919 Le Mans racing car and the Taycan electric sports car.
Both initiatives are part of Porsche's blueprint for achieving zero carbon emission in all its operations by 2030. Some of its facilities are already carbon neutral but the storied auto maker wants to replicate the success across "the entire value chain". This is the reasoning behind its plan to spend €1 billion on setting up sustainable sources of energy such as wind turbines, solar panels.