For electric vehicles to become prevalent, several things must come together. One of these is charging infrastructure, a significant source of range anxiety among potential buyers of electric cars. However, with moves like Bridgestone's, which plans to install up to 3,500 new charging ports across its European retail and service network, access to EV is getting a boost.
The giant tire and rubber company is collaborating with EVBox on the project. It will start in France and Italy before expanding into the UK, Germany, Spain, Poland, and the rest of Europe. There is a 5-year timeline for the project.
Included in the ports are both regular and rapid chargers that EVBox will install at key locations. They will be open to all-electric vehicle owners, whether private or not.
However, to use the chargers, drivers will have to maintain a card or use a smartphone app that gives them access to more than 130,000 other EVBox charging stations anywhere they are in Europe. Payments will be handled by a single platform based on EVBox's charging management software for a seamless experience.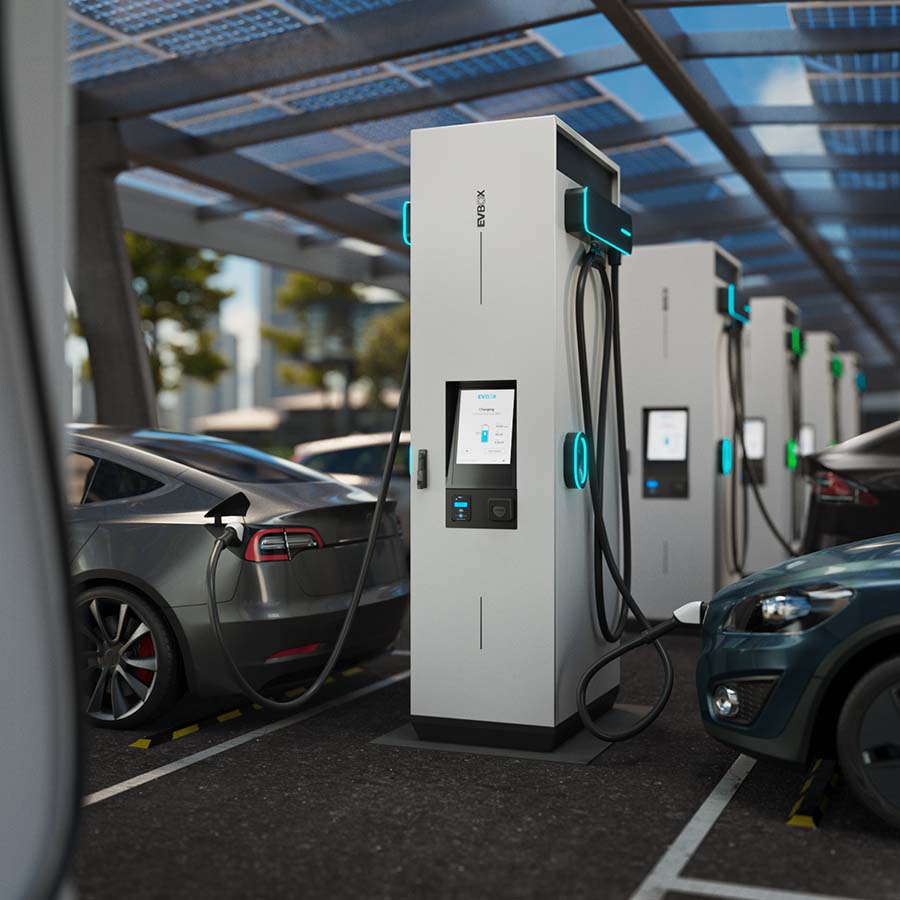 However, Bridgestone and EVBox will assist EV owners who purchase their chargers to install at home. Bridgestone will install the chargers in its retail partners' stores, including Speedy and First Stop.
Even though Bridgestone's core business is in tires and rubber, the company is trying to take up roles that promote electric vehicles. Bridgestone is also developing tires optimized for use on electric vehicles, for example, and offering fleet and mobility solutions. The company is also involved in providing electric vehicle maintenance and tire services.
According to Christophe de Valroger, VP of Retail Operations at Bridgestone EMIA, "Bridgestone is committed to encouraging the adoption of EVs across Europe and partnering with leading manufacturers to develop premium tires that meet the specific requirements of EVs. Building a truly EV-ready retail and service network is critical when it comes to helping drivers make the switch to electric mobility."
Commenting on his company's collaboration with Bridgestone, Bram Proeth, CCO of EVBox Group, said, "Bridgestone is a business passionate about shaping a sustainable future of mobility. We've seen this come to life through many of its recent announcements and partnerships, and we're proud to be working alongside a company with like-minded ambitions. This collaboration marks the beginning of a new long-term partnership between industry leaders that will evolve and grow alongside e-mobility and its demands."